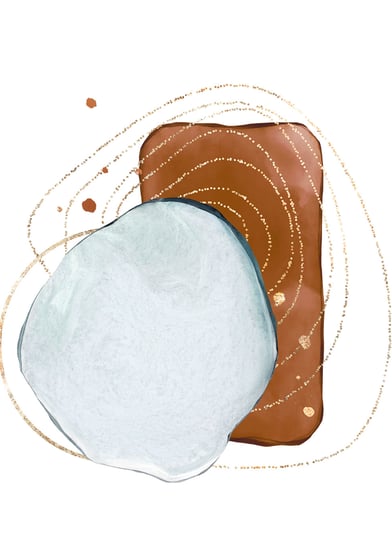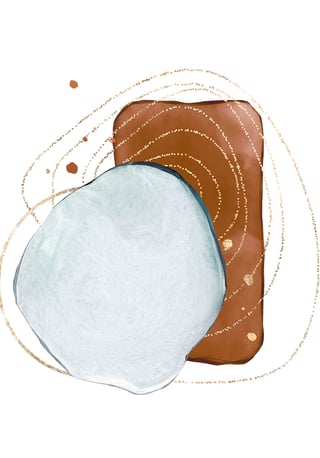 Our Story
That We May Be One began in 2016 with a calling to bring United Methodist Christians within the Texas Annual Conference together to one table to learn from one another.
Polarization is seeping into every part of our life, and we believe when that enters into the body of Christ, it's deeply troubling and deeply un-Methodist.
John Wesley is famous for saying that regardless of differences in opinions, "If your heart is as my heart, then give me your hand."
There's no human whose experience and perspective was as different from the rest of humanity as Jesus Christ. And yet, he bridged the divide, entered into our experience, and brought the human life into connection with the divine life.
We seek to mirror this witness in our own lives. We desire to keep one another close, even in our differences of perspective and calling. Jesus' prayer the night before he died (John 17) is a critical biblical teaching: our unity as the body of Christ will be a channel of blessing in the world and cause non-believers to come to know Christ.
We see divisions within the church as hurting the witness of the biblical unity of the church that Jesus asked for and expected from us. This is why we are deeply committed to being a church that is diverse in thought, and united in mission.
[Jesus prayed] "And now I am no longer in the world, but they are in the world, and I am coming to you. Holy Father, protect them in your name that you have given me, so that they may be one, as we are one...
I ask not only on behalf of these, but also on behalf of those who will believe in me through their word, that they may all be one. As you, Father, are in me and I am in you, may they also be in us, so that the world may believe that you have sent me."
John 17:11, 20-21