To provide information and conversation among clergy and laity who want to work together for the future of the United Methodist Church–holding together various backgrounds and theological positions to offer the strongest possible witness to the love of Jesus Christ.
Thank you to all who joined us on our livestream on June 14, 2022. If you weren't able to join live or want to watch it again, just click the button below. For those looking for information about best practices for your church discernment process and other resources, we hope that we have brought some clarity.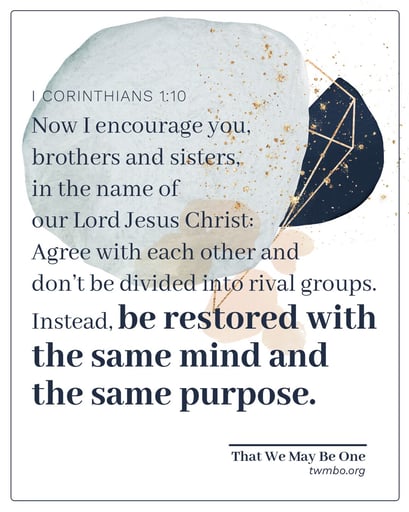 Tips and tools for local churches
Looking for ways to share information and start conversations with people at your church? We've developed some resources to help.
Social Media Toolkit
Download any of these images for personal use on Instagram and/or Facebook.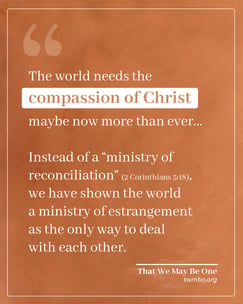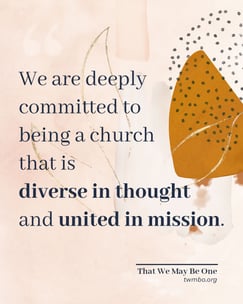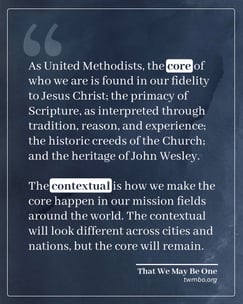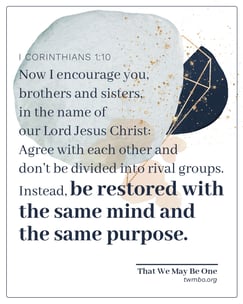 Join our email list for updates